Our mission is the assignment that God has given us to fulfil the vision that He has given us.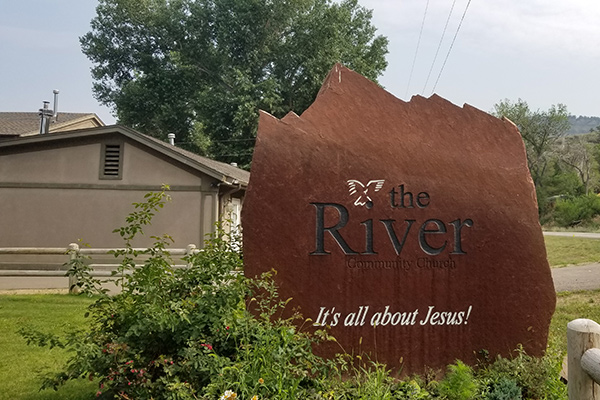 The mission and ministry of the River is found in Ephesians 4:
"And He Himself gave some to be apostles, some prophets, some evangelists, and some pastors and teachers. Their responsibility is to equip God's people to do His work and build up the body of Christ. This will continue until we all come to such unity in our faith and knowledge of God's Son that we will be mature in the Lord, measuring up to the full and complete standard of Christ."
Our Mission Simplified
To Love
To Exhort
To Mature
Our Mission Explained
To walk in, and share the love of Jesus Christ in our community
To encourage, strengthen and bring hope to the broken hearted through the person of Jesus Christ (Psalm 147:3)
To lead people into a mature relationship with Jesus, whereby they are continually being transformed into His image (Ephesians 4:12-16)
To walk in, and share the love of Jesus Christ in our community
To encourage, strengthen and bring hope to the broken hearted through the person of Jesus Christ (Psalm 147:3)
To lead people into a mature relationship with Jesus, whereby they are continually being transformed into His image (Ephesians 4:12-16)